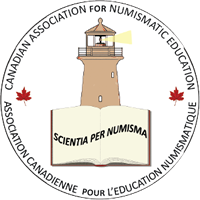 Canadian Association for Numismatic Education
Association canadienne pour education numismatique
2019 CAFNE Reception
At the 2019 RCNA convention in Calgary, Alberta, CAFNE held a special reception.
The venue for the reception was the Nickle Arts Museum in Calgary. The Nickle Arts Museum is one of the finest in Calgary and they planned a special numismatic exhibit during the reception. The well-known and popular "Silent Auction" was be held and included a few items from the RCNA library.
The Canadian Association for Numismatic Education assists in providing funding to groups holding educational events across the country. CAFNE accepts donations which, in turn are provided to fund these numismatic educational events.
Here are some photos from the event.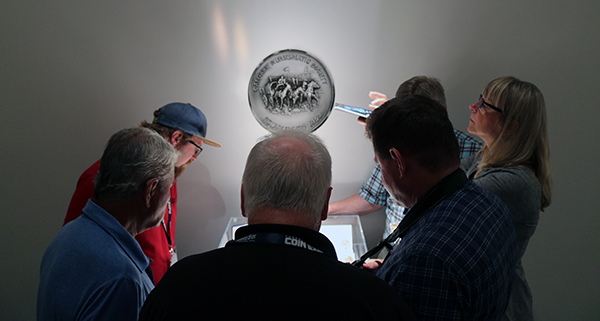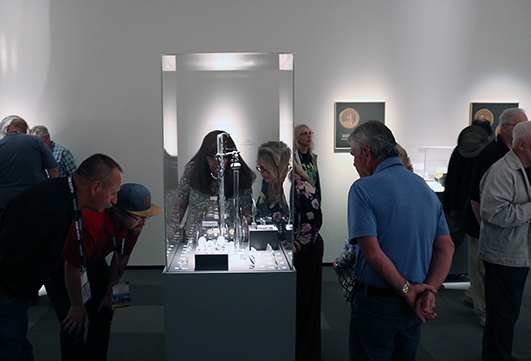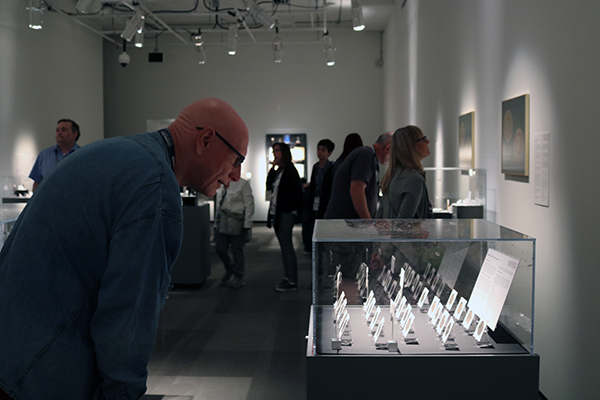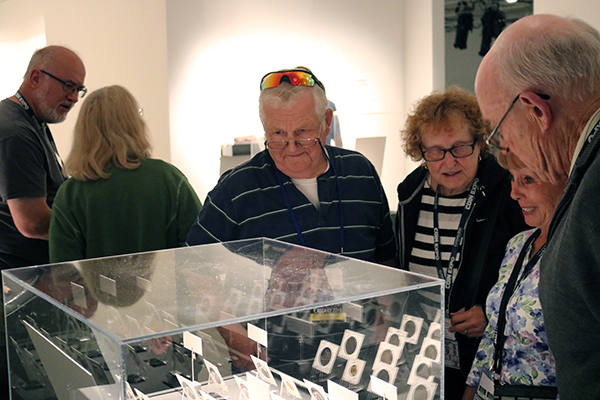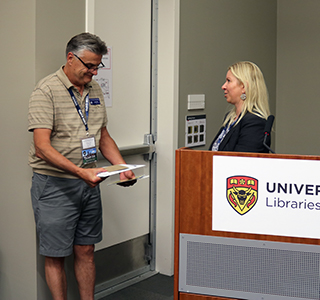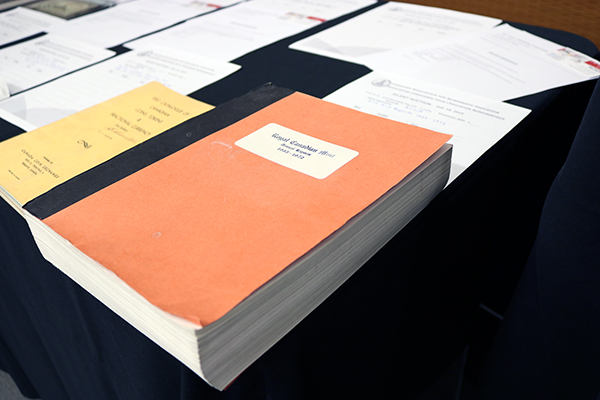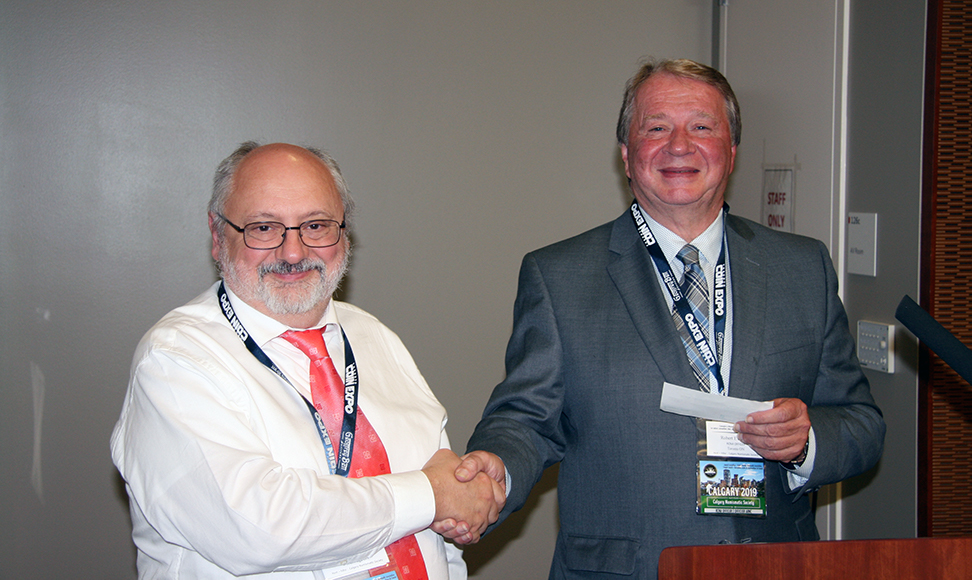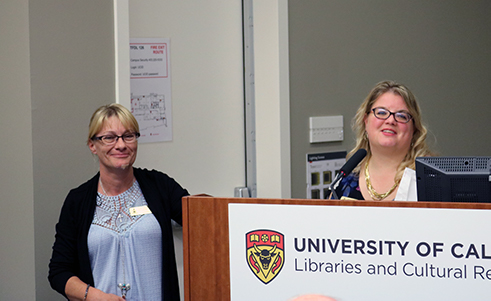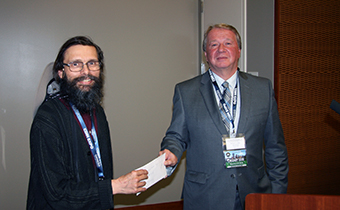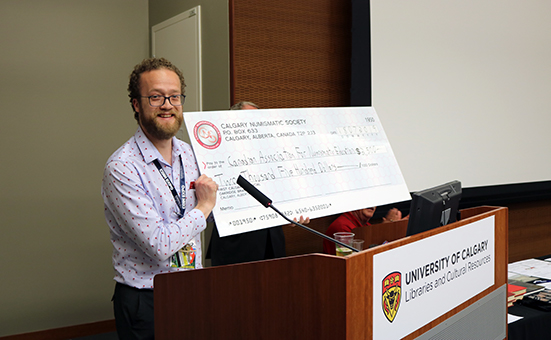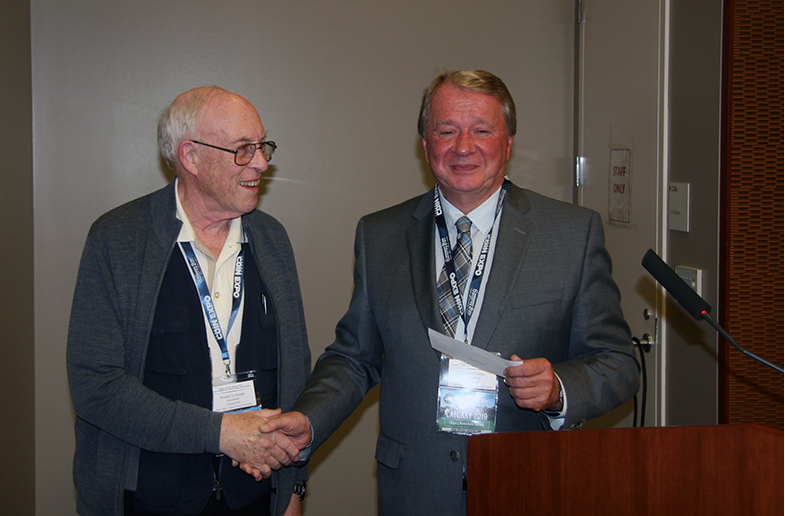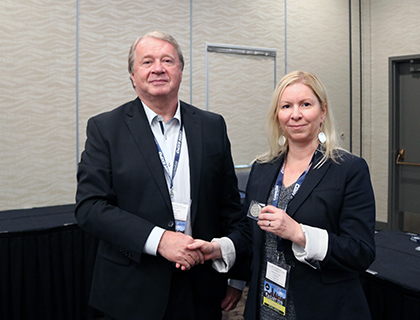 Photos courtesy of Dan Gosling and Jesse Robitaille, Canadian Coin News.
© 2023 CAFNE